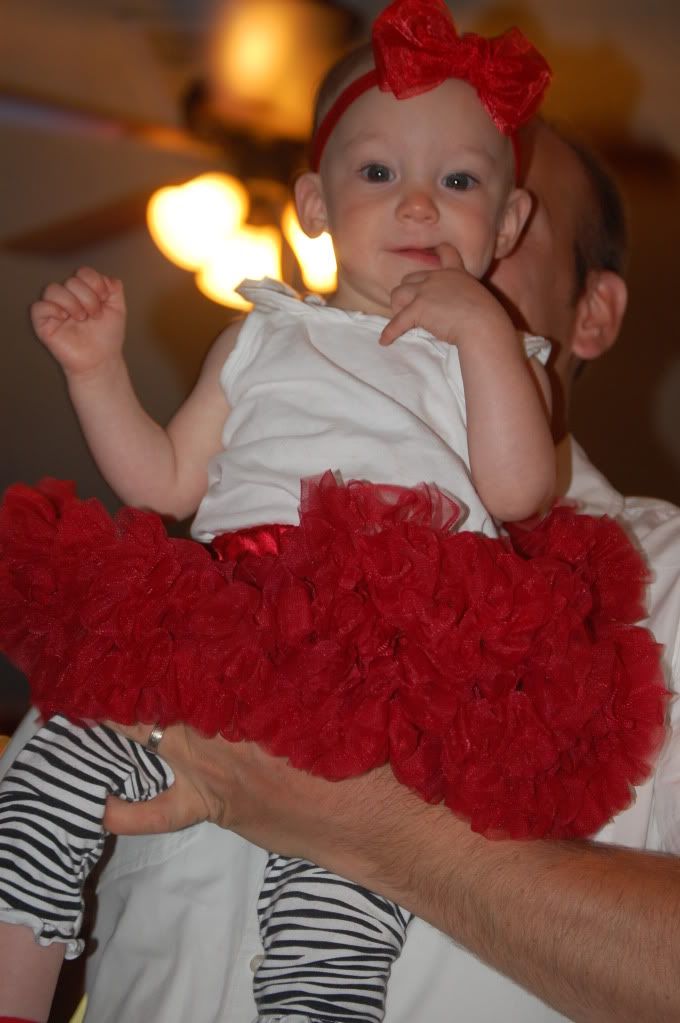 MY BEAUTY!!!!!!!! I say that to her every morning after we get dressed ;0 This is probably one of my favorite outfits thrown together with pieces of her wardrobe. We got the memo earlier that day that for the party (Shirley's grad party), we needed to be dressed up! At that stage Emma didn't really have anything fancy, but figured we couldn't go wrong with matching the theme/colors!! here's the invite:
AND SHURL...so you don't say it's all about Emma (which really, that's what this blog is all about!) Here's a pic of the two of you together ;0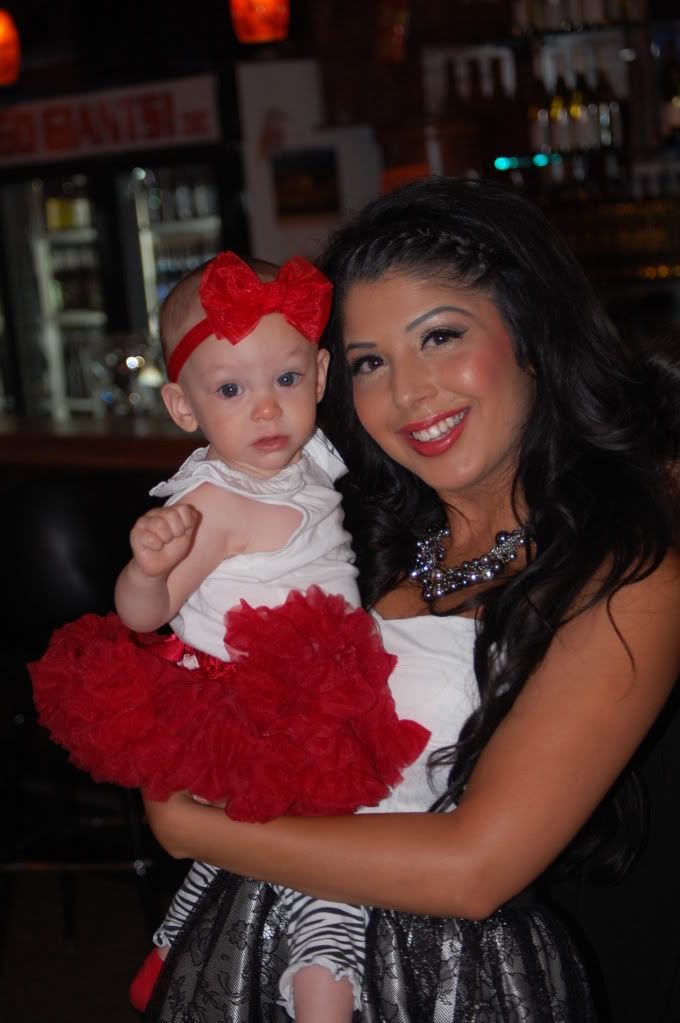 To see more about Shurl's grad experience ;0
Click here
.