All three little kiddies are a year old now! Jayce had his birthday on 10/2 and his party the weekend before. Here are some highlights of his jolly old time!
first, the birthday boy!!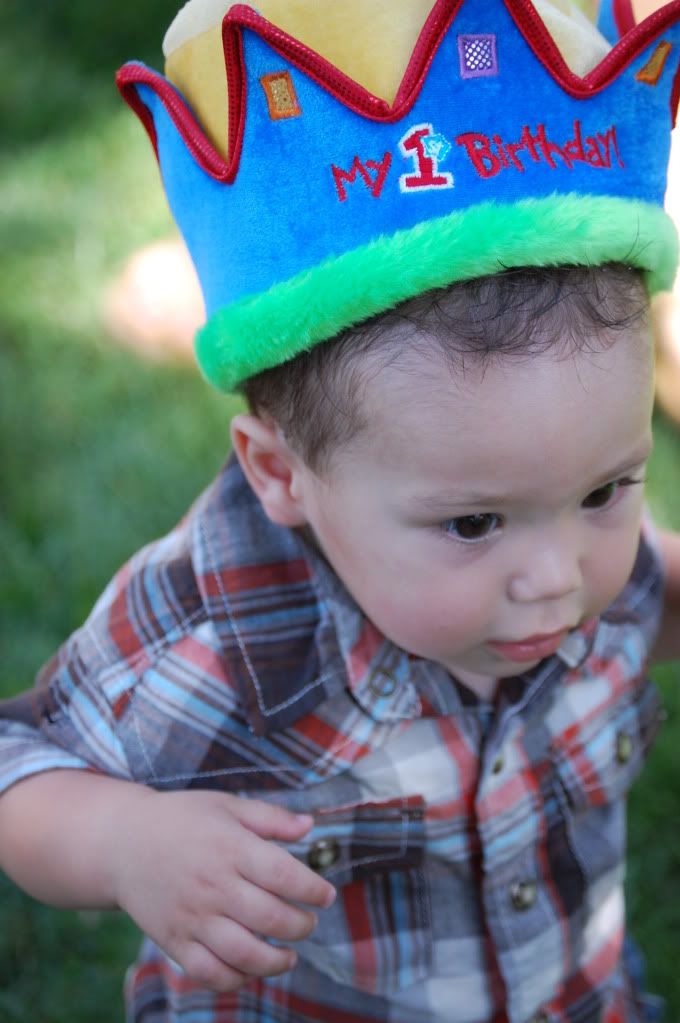 Jayce playing in the jump house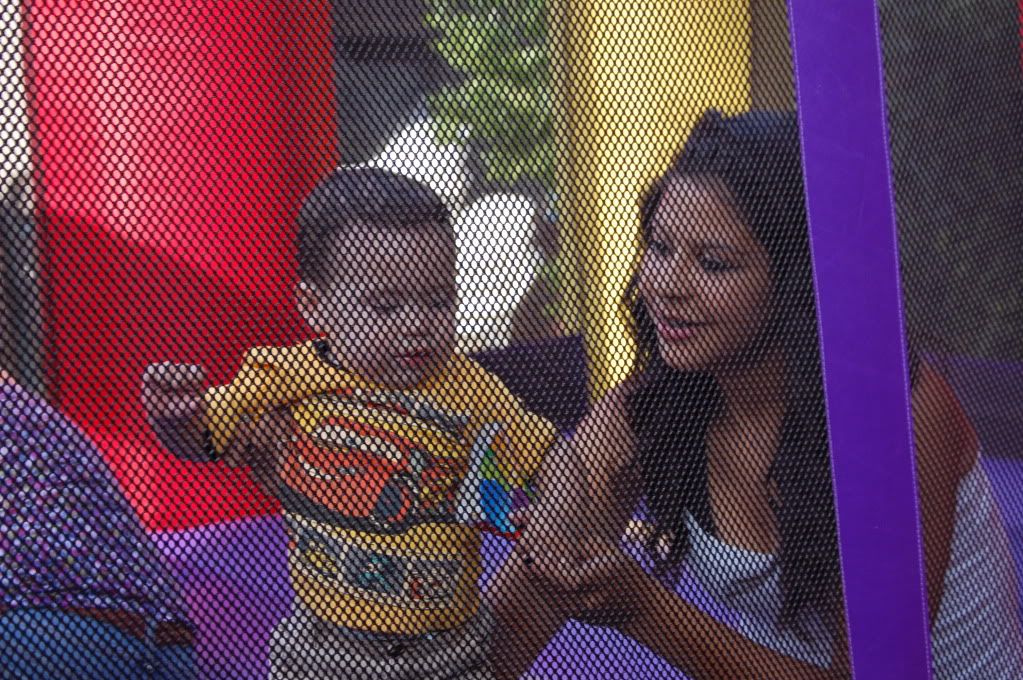 Isaiah running to see Emma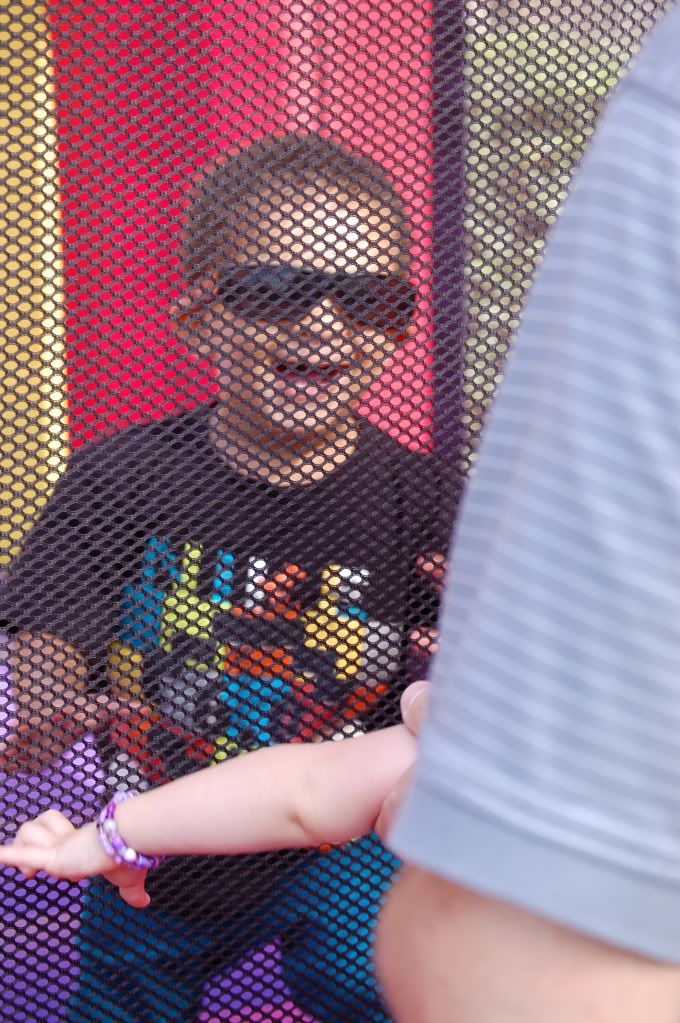 Emma watching from the outside (she was too little to join in the fun)
Emma testing out one of his new toys ;0
Jayce and his daddy trying out another new toy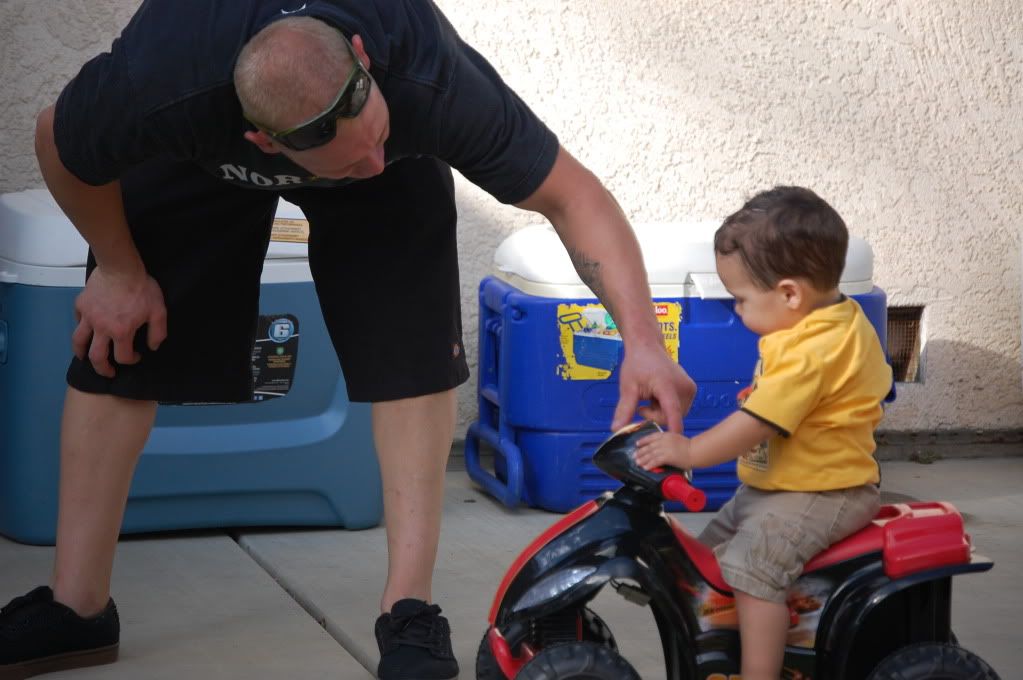 Jayce and Mama!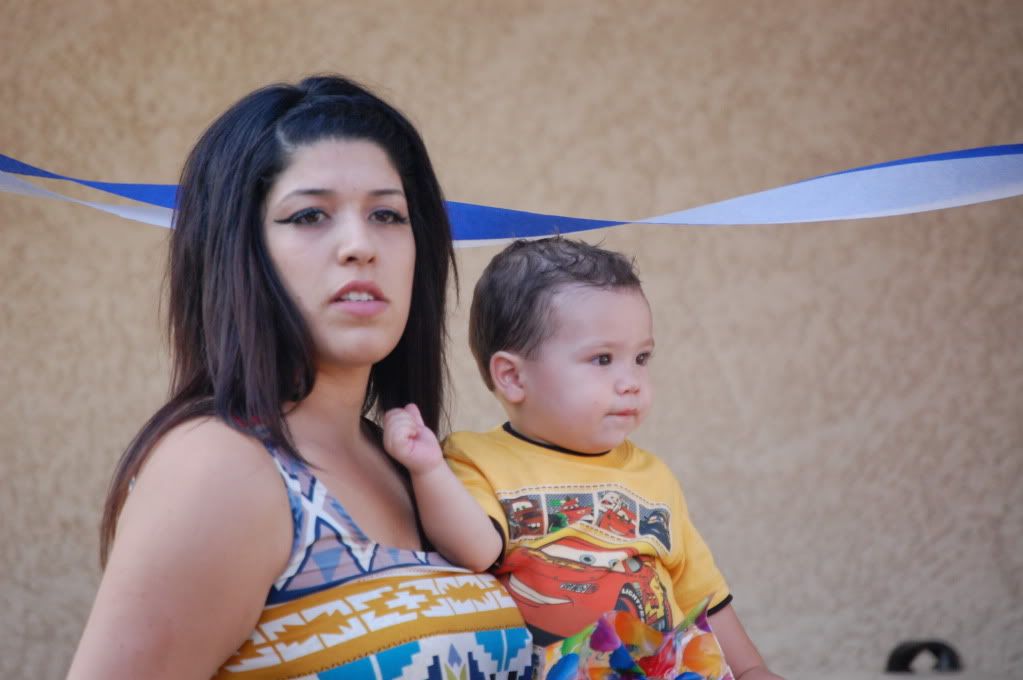 Emma learning to whack the pinata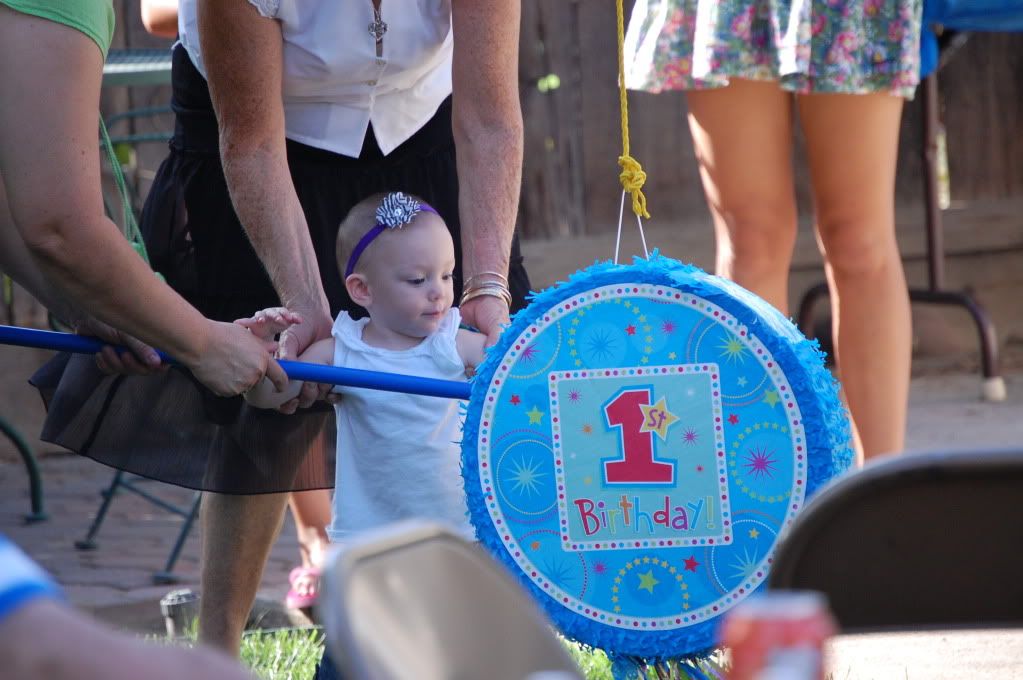 and Isaiah...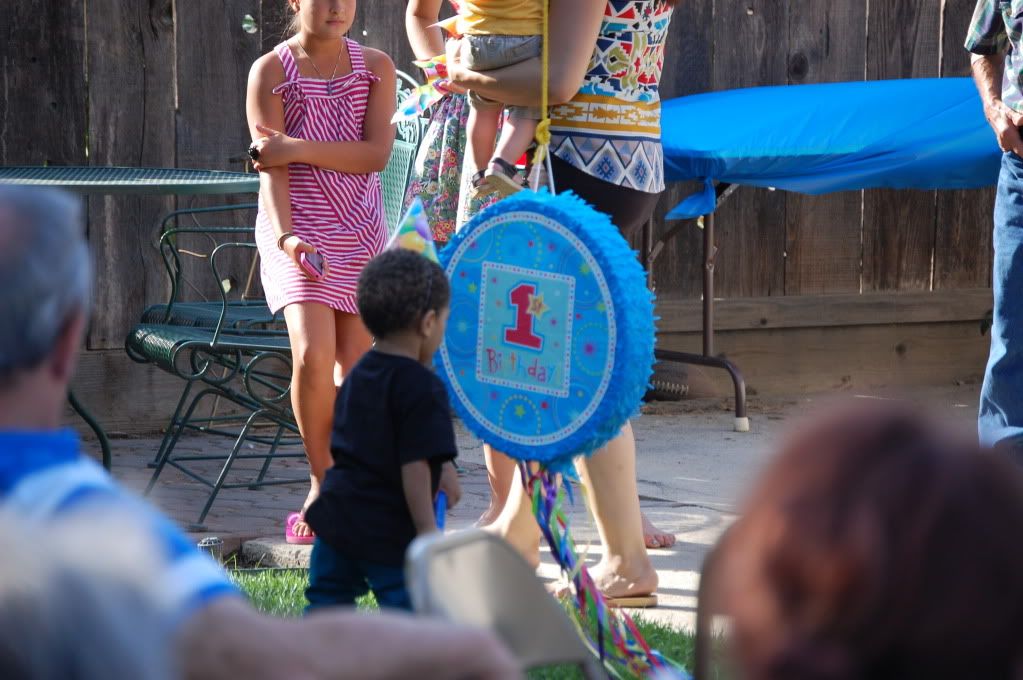 Jayce digging in to cake!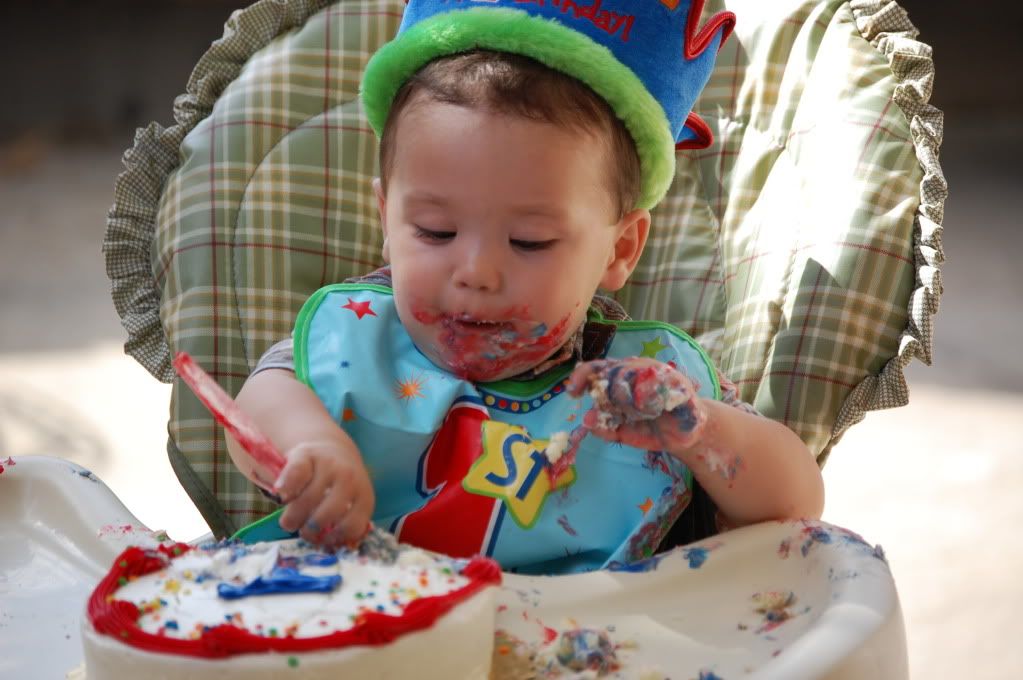 the newest member of the Aguirre family, Julius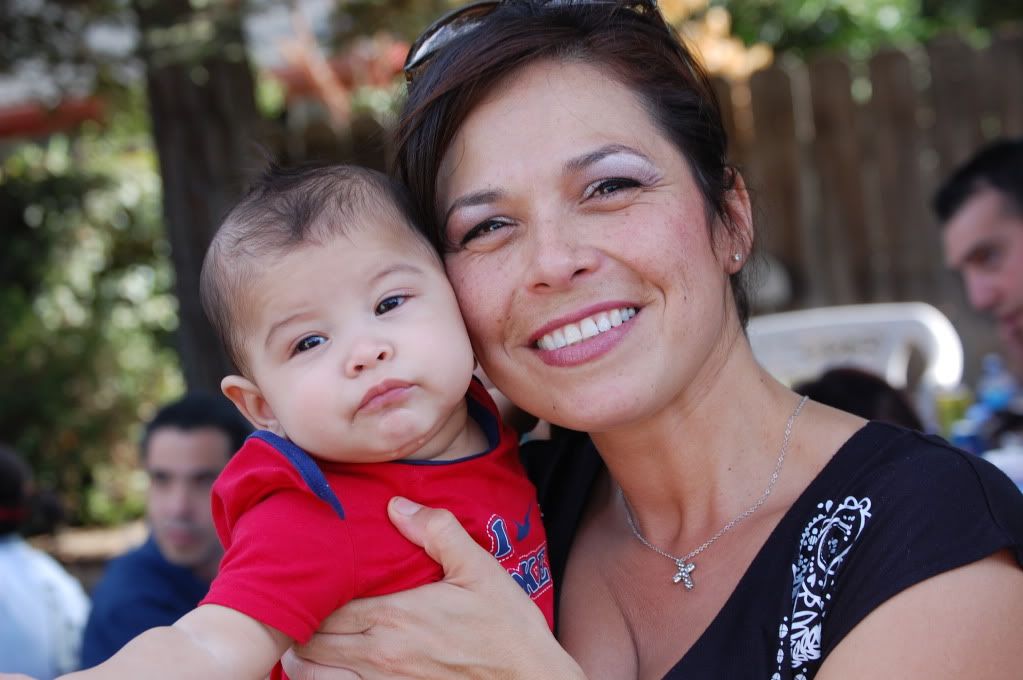 Emma was going crazy over the balloons!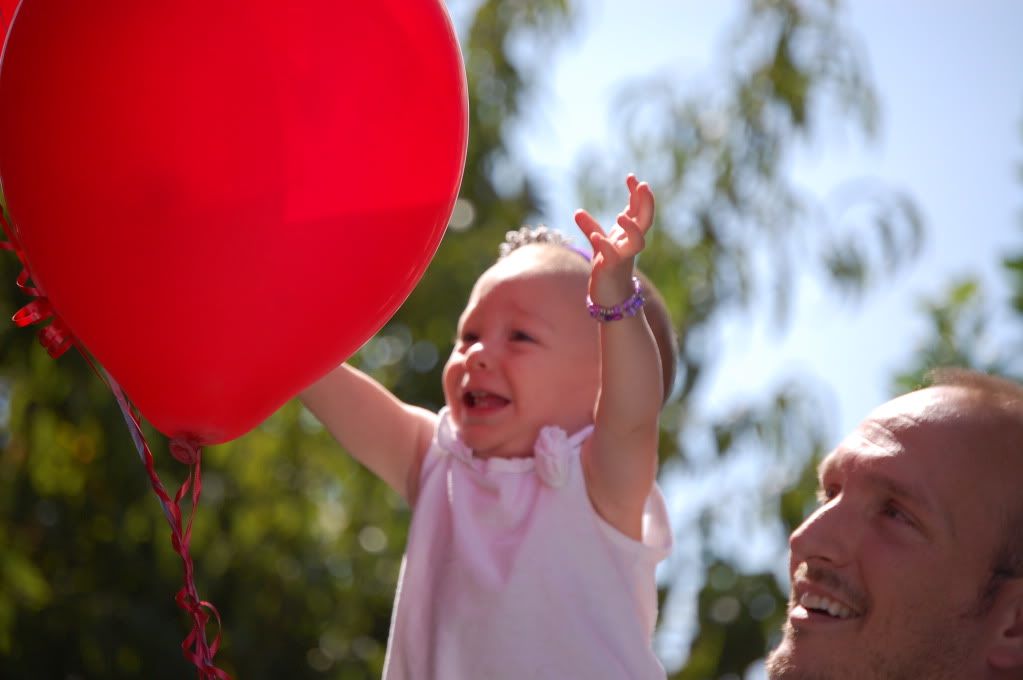 I know I've been very 'wordy' lately, so thought I'd keep it minimal ;0