SO...While in Indy, we got a little silly to say the least ;) There was a photo hanging in the room that Tyler and I were staying in that caught my attention - it's a pic of Tyler & Crystal, and in the pic, Tyler looks to be about the same exact stage/age Emma's at - and SHE LOOKS JUST LIKE HIM!!
I know, I know, she looks pretty much like his mini-me anyway ;0 But seriously, in this photo it's her exact face right now! So we brought it down to share and someone had the idea that since Crystal was around, we should try to have them recreate their pic...and OH MY..another great giggle work out for all!
The photo: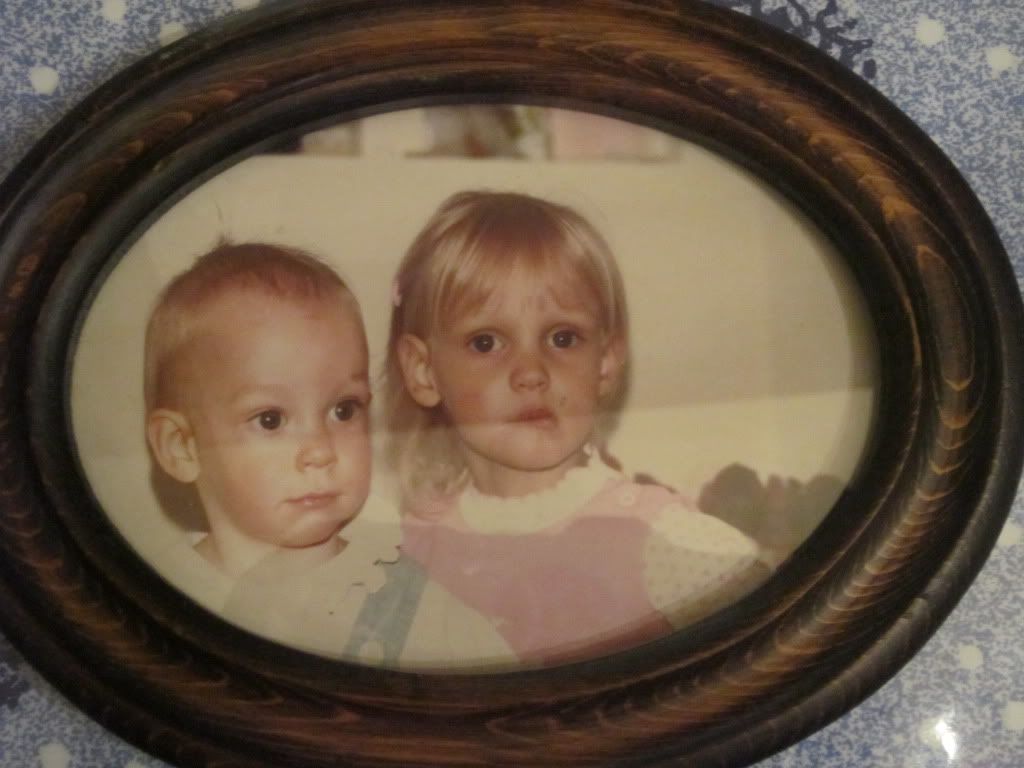 Here they are with the photo (so we could explain what was going on!)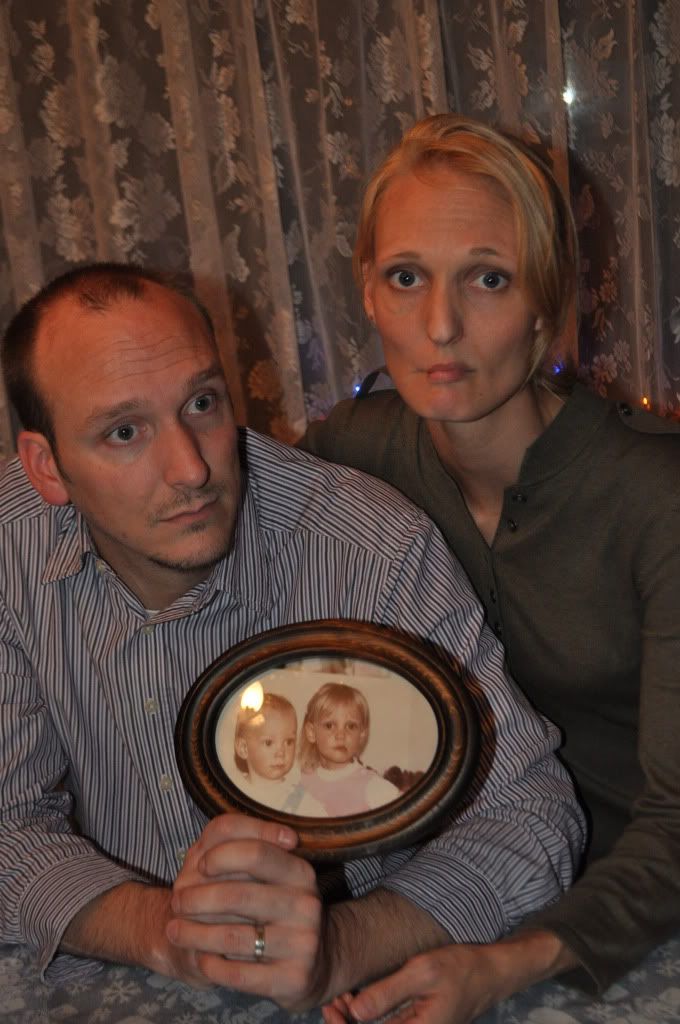 They really studied it and practiced their faces...they were taking this very serious;0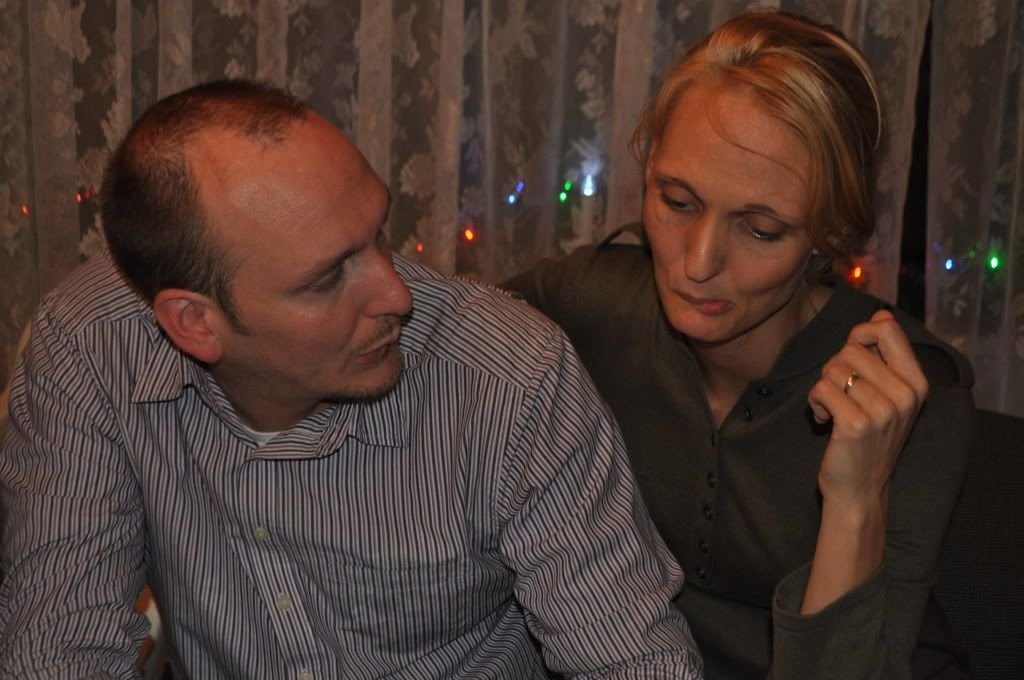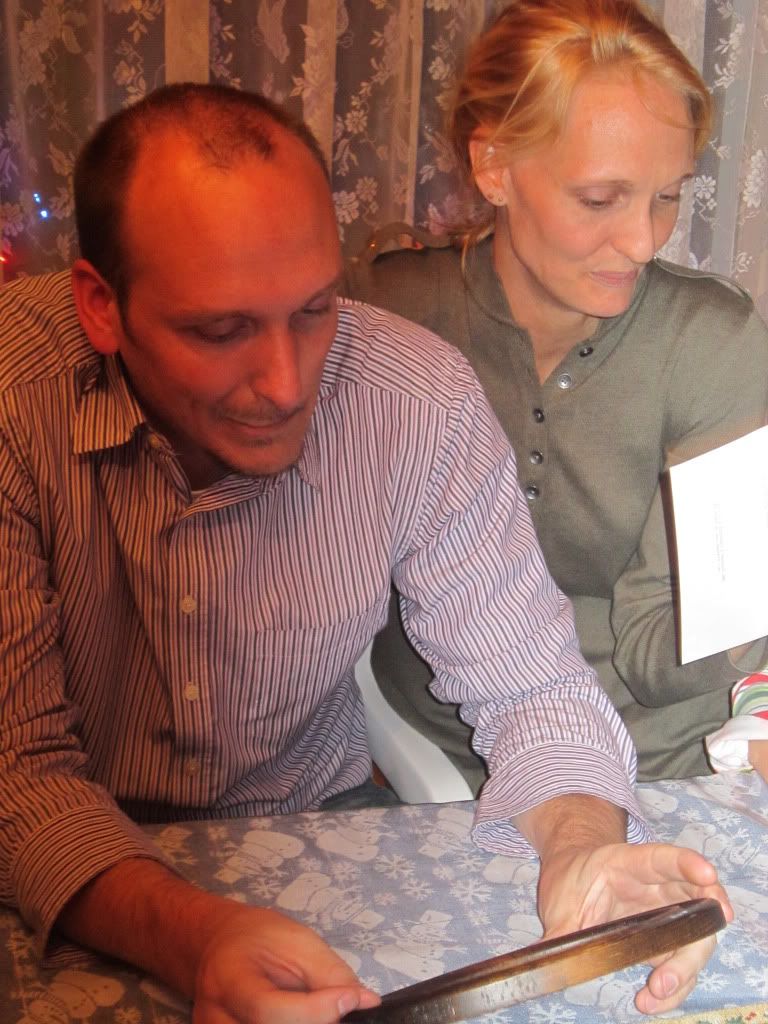 ...and we tried...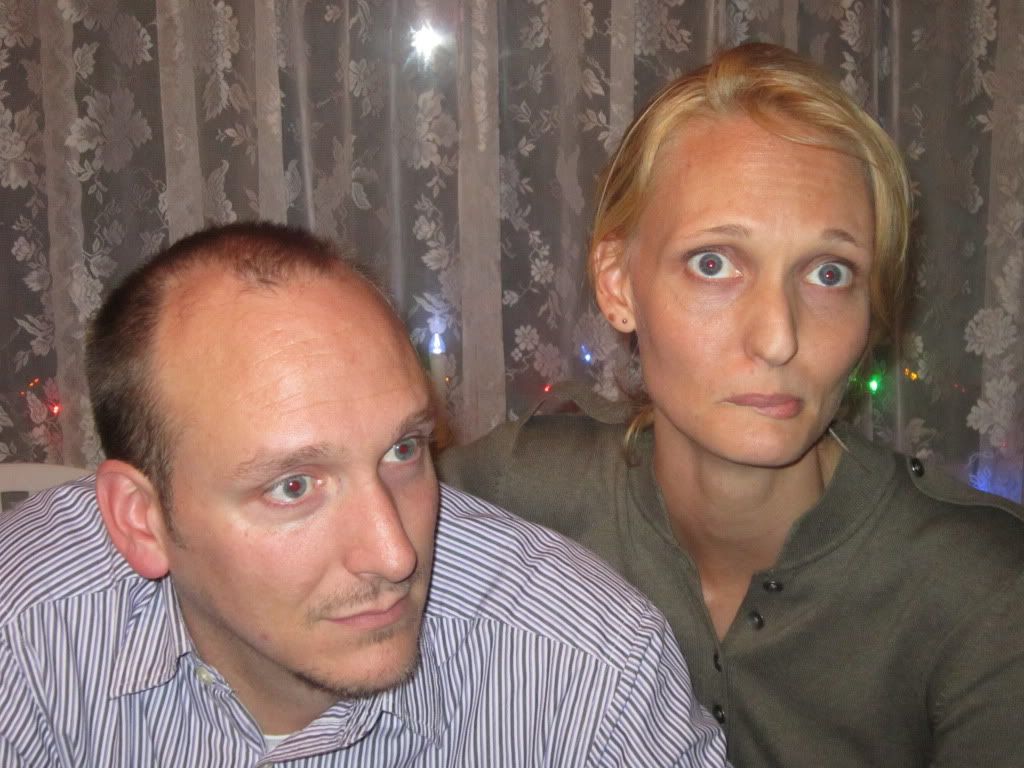 ...over...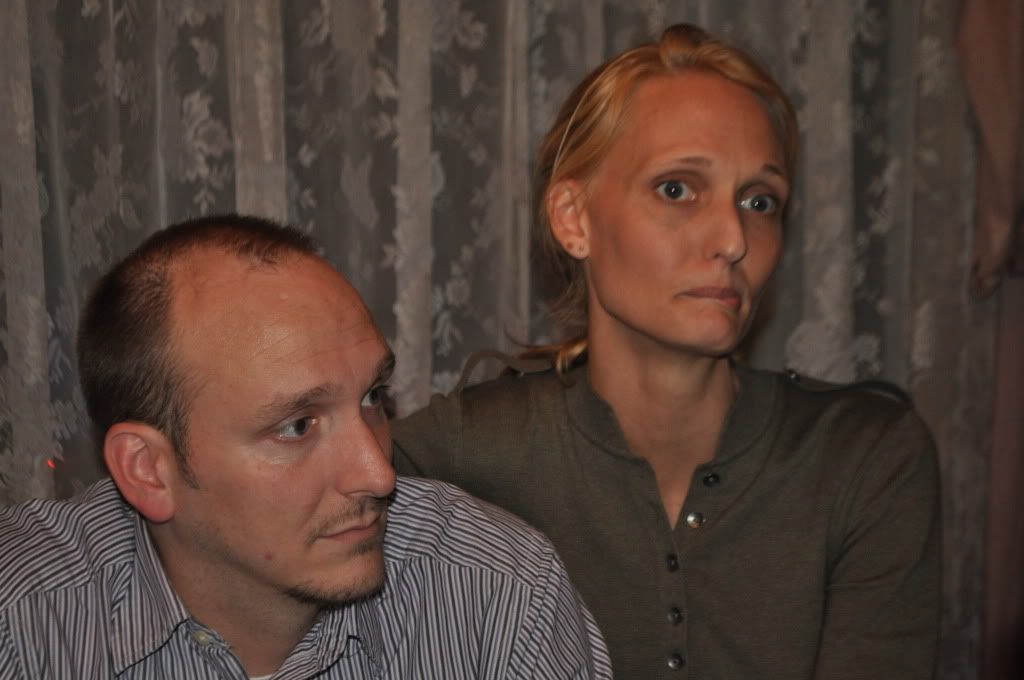 ...and over...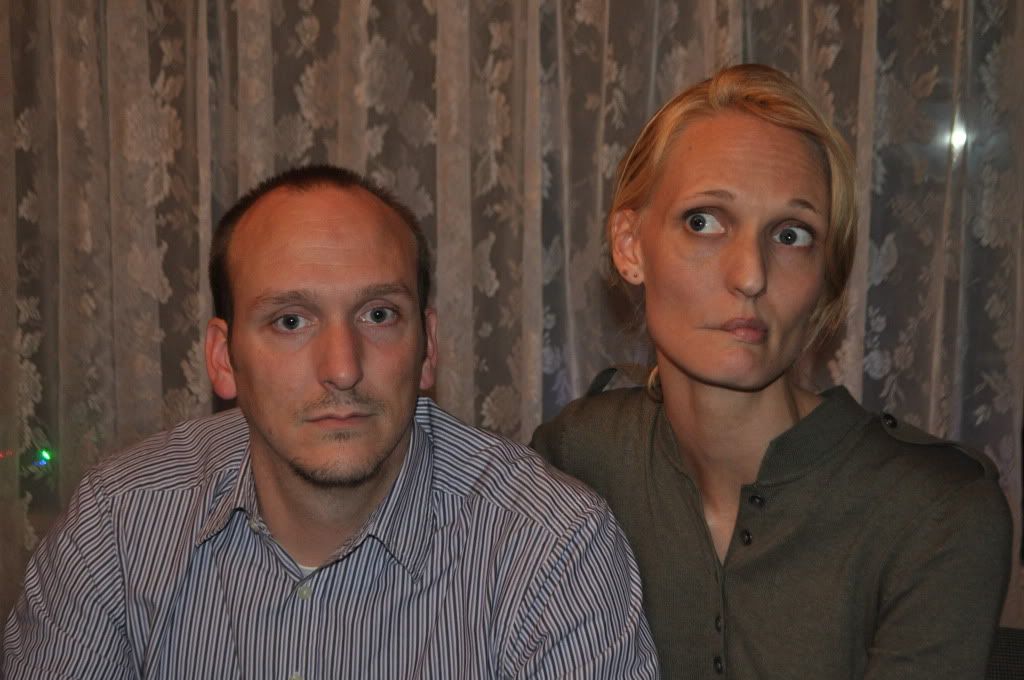 Crystal had the giggles
and would make Tyler crack up eventually
they kept asking if they'd mastered it yet, and...when they saw what we saw...
...more chuckles, giggles and crack ups.
Just one of the many silly times we had while we were together. Love the memories!
...and I'm pretty sure we were NOT successful :) But you can be the judge.