How dare I forget about the family pics we took a couple of months ago ;) ...My mom and I had talked about doing a family pic for some time, but we coudn't get everyone to say yes to move forward with coordinating it SO, with Christmas photo card time approaching, I had decided that whether the whole fam took pics or not, at least Tyler, Emma and I would :)
So, we were able to get everyone there and for the most part, smile for the camera ;0...it wasn't the best day weather wise (it was raining and a wee bit chilly), but all in all the experience was fun!!
You had a fam intro (for Aguirres) earlier this year, but I'll guide you through everyone again, just in case!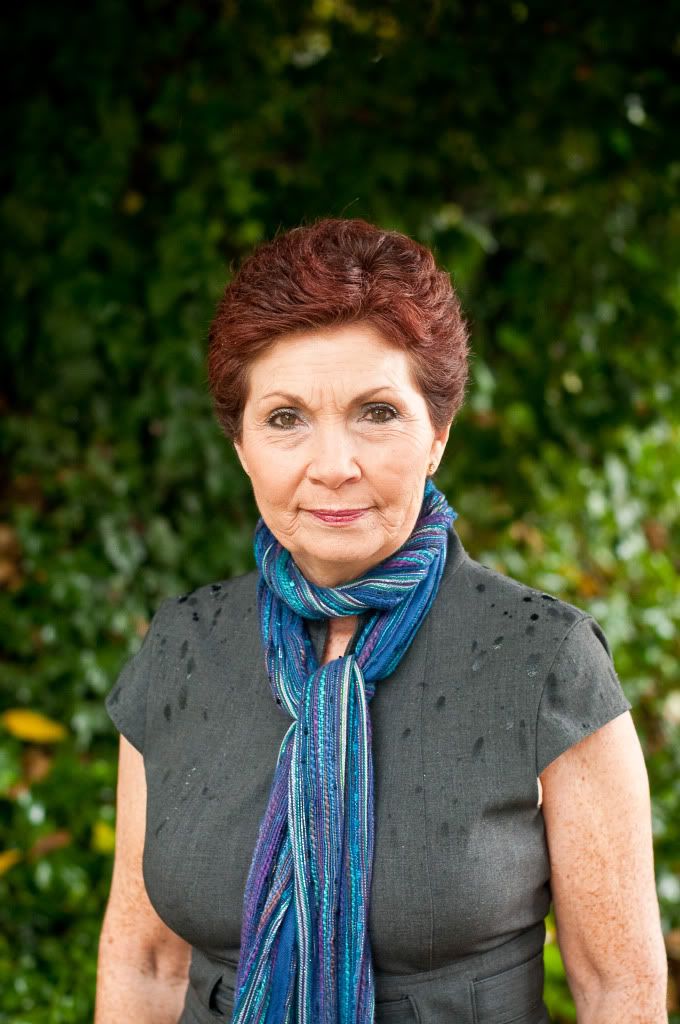 My mom, aka TEREMA and grandma, aka LITA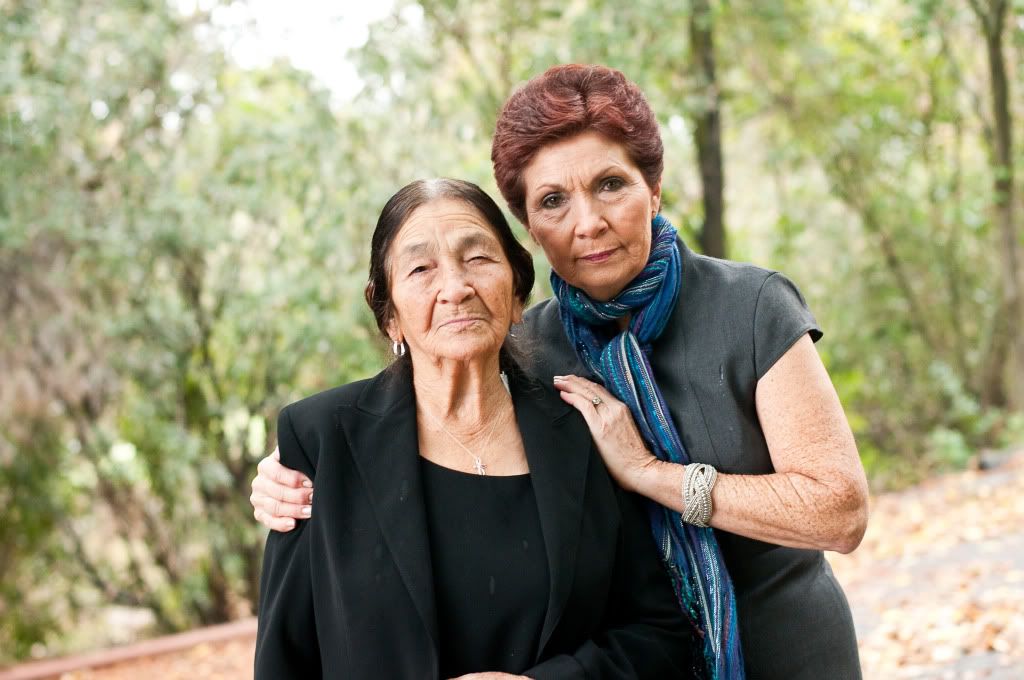 my sis' and I: ANN (far let), DIANA (far right)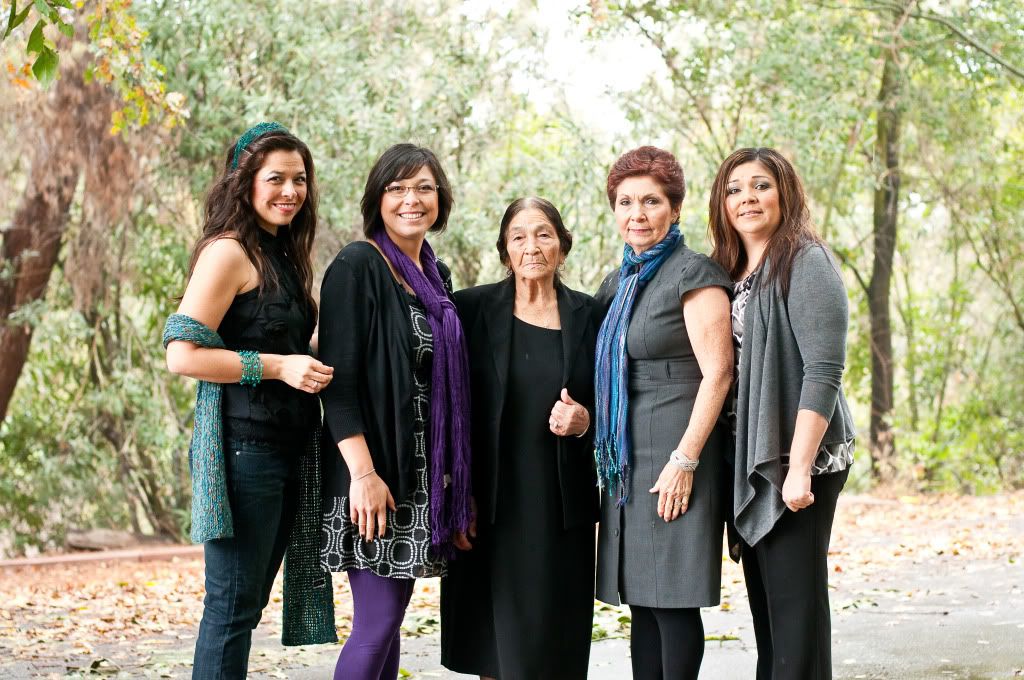 Ann's fam: grandbaby JAYCE, PAIGE, JESSICA, JOHN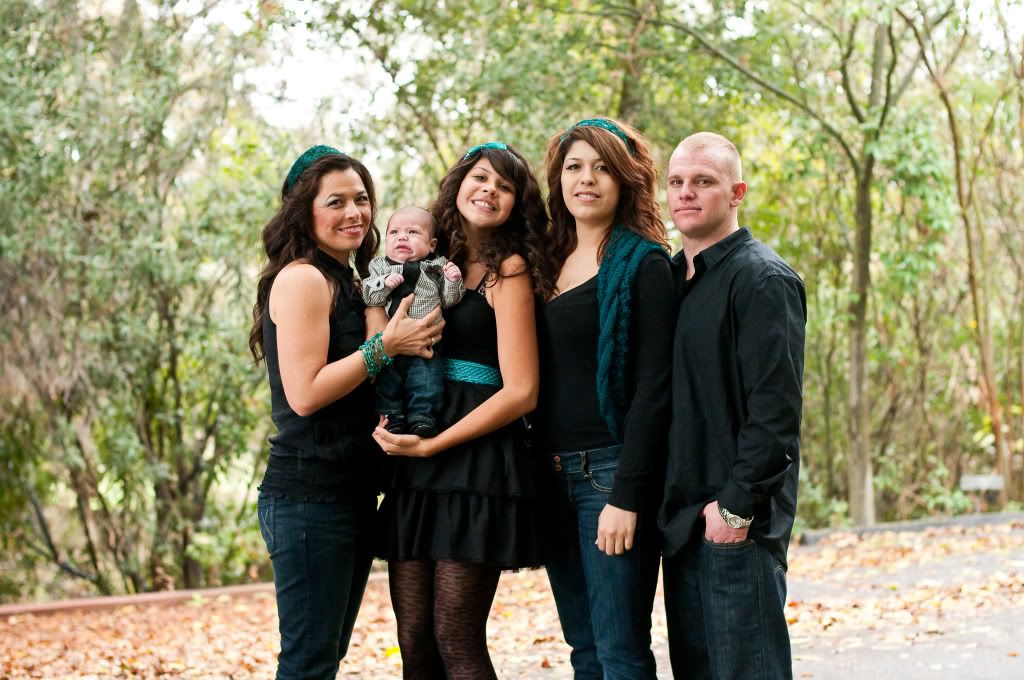 Diana's fam (from left to right): ALEX, SHIRLEY, CHICO, CRYSTAL, CHRIS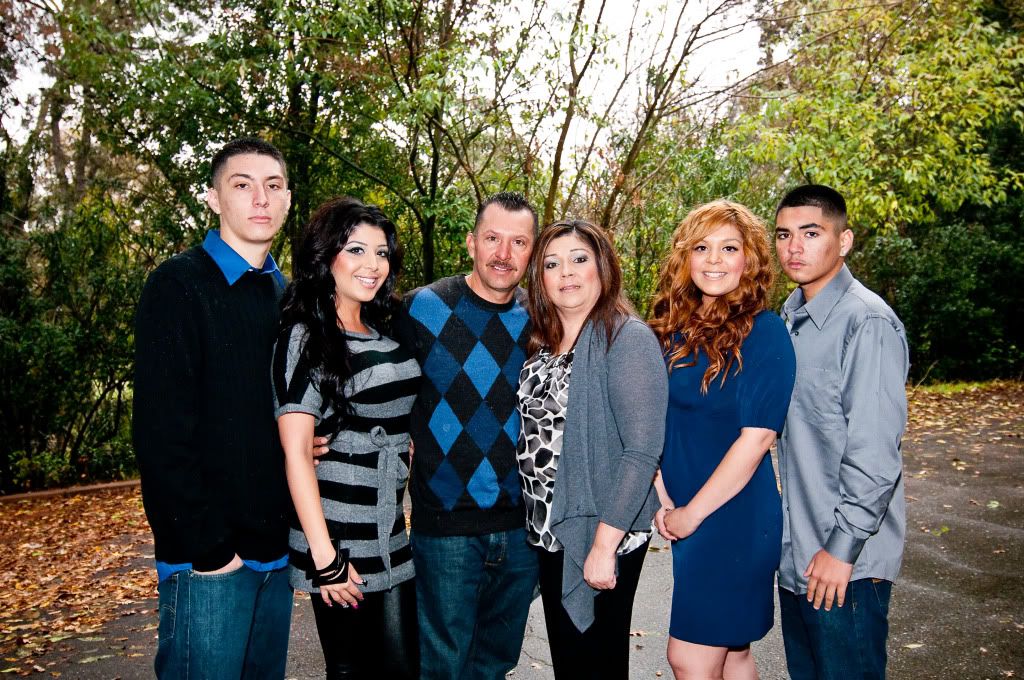 ...SO, when the 'cousins' wanted to take a picture, it was just all the big kids that can stand on their own. With Jayce & Isaiah being Emma's age, we group the babies together, and rarely thinking about the jump in generation between the three. For so long, I've been the only one without kids. So, I was watching and thinking, "How sad, there isn't any purple in the picture." (each family had a color, if you look closely). Then I thought, "Wait, I have Emma..." and said outloud, "Hey, Emma's not in the picture!" It was kinda funny when it happened, not so much now, but now you know;)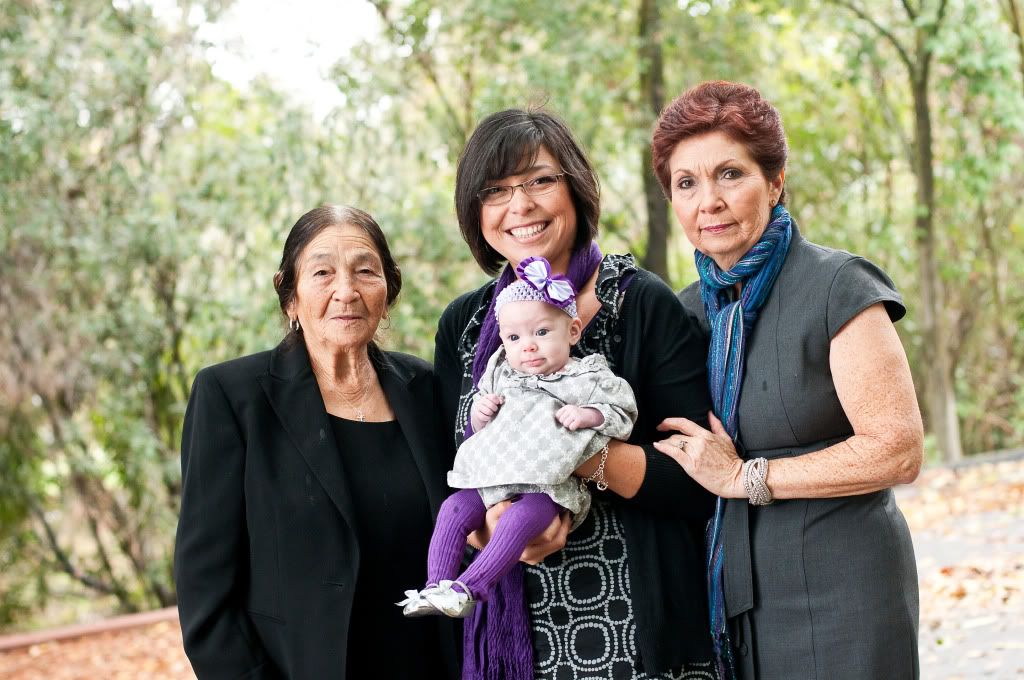 some of you got this picture from us as a Christmas card - our first official family portrait!!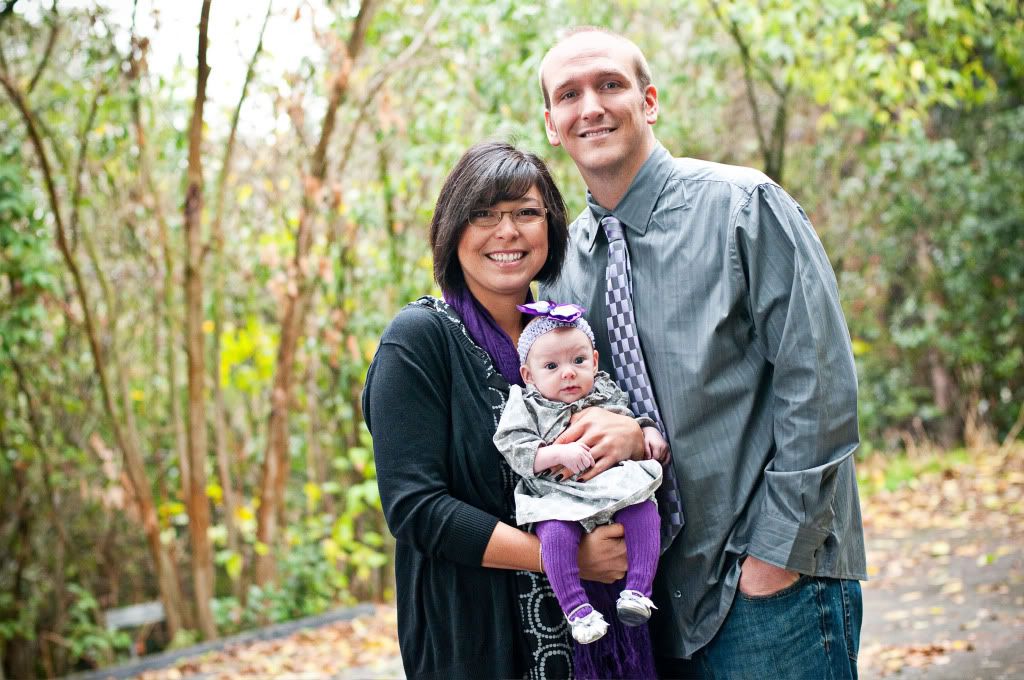 and others of you got this from the whole fam as a Christmas card
...not previously introduced: far right, Isaiah & Blair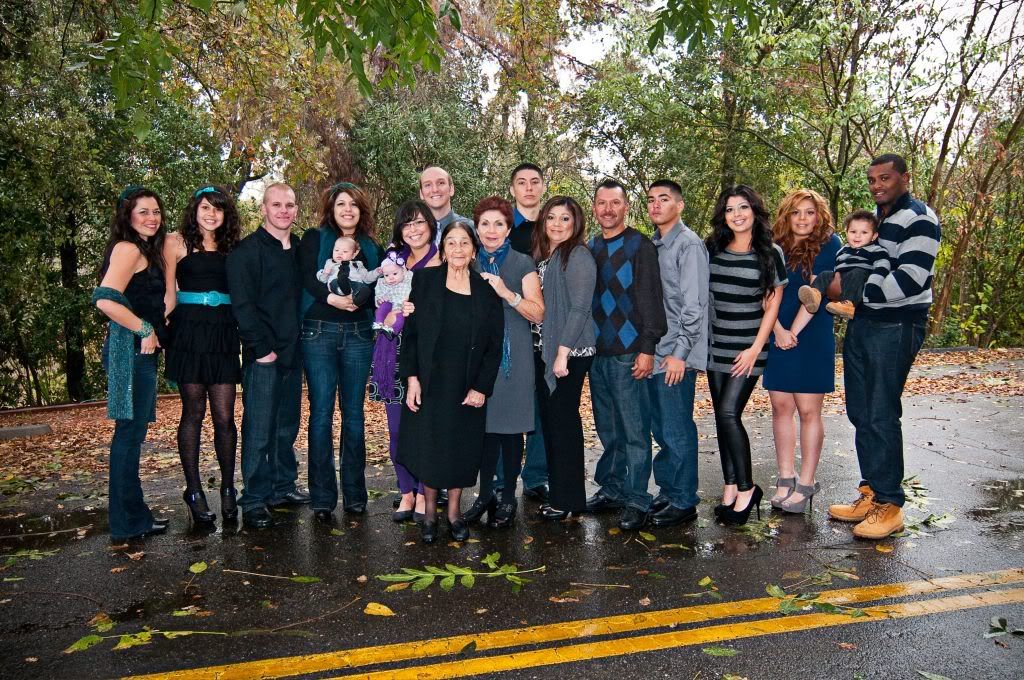 The pictures look great - lighting and all the fun technical stuff ;0 They were taken by Kevin Layton of F7 Studios. We've known Kevin for some time now as he's done pics for JAMZ events for years (via RT)...and Tyler's known him from before the JAMZ/RT days. He does great work, is quick, very professional AND runs lots of specials! Check out his site for more info, if you're interested.
Kevin: thanks again for the great pics! Sorry it took me so long to share them and tell people about your great work!