Yeah, um it was about 2 months ago :) But, you know the story...
I tried to take some cute pics of Ms Emma, but I don't feel I captured 'the one', mainly since she wasn't much in to smiling at the camera that day...so here are a few of the shots that we did get.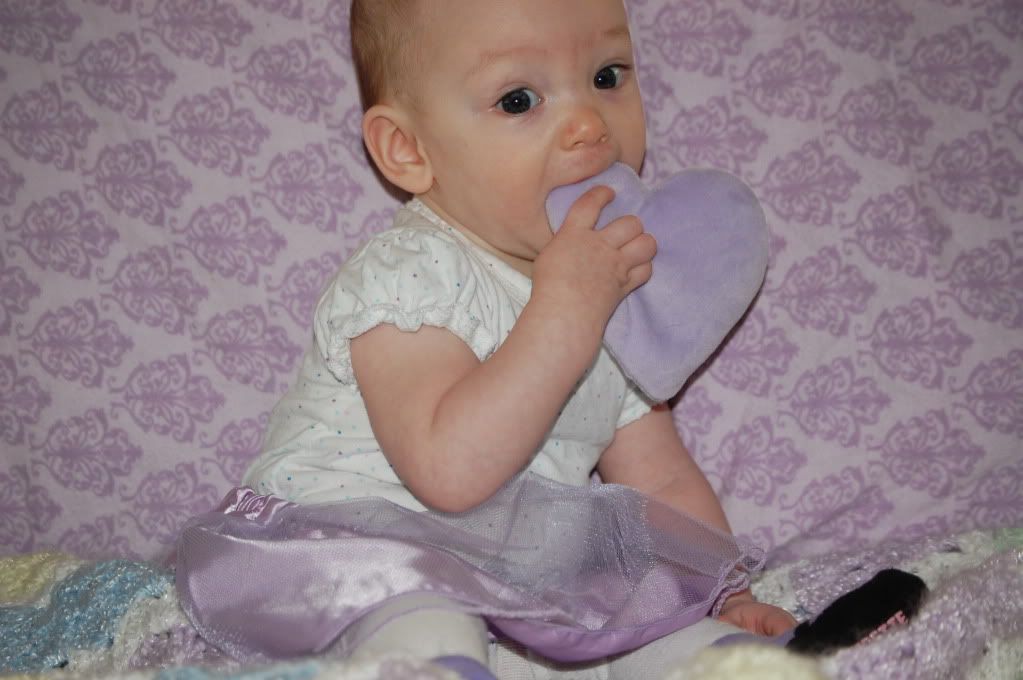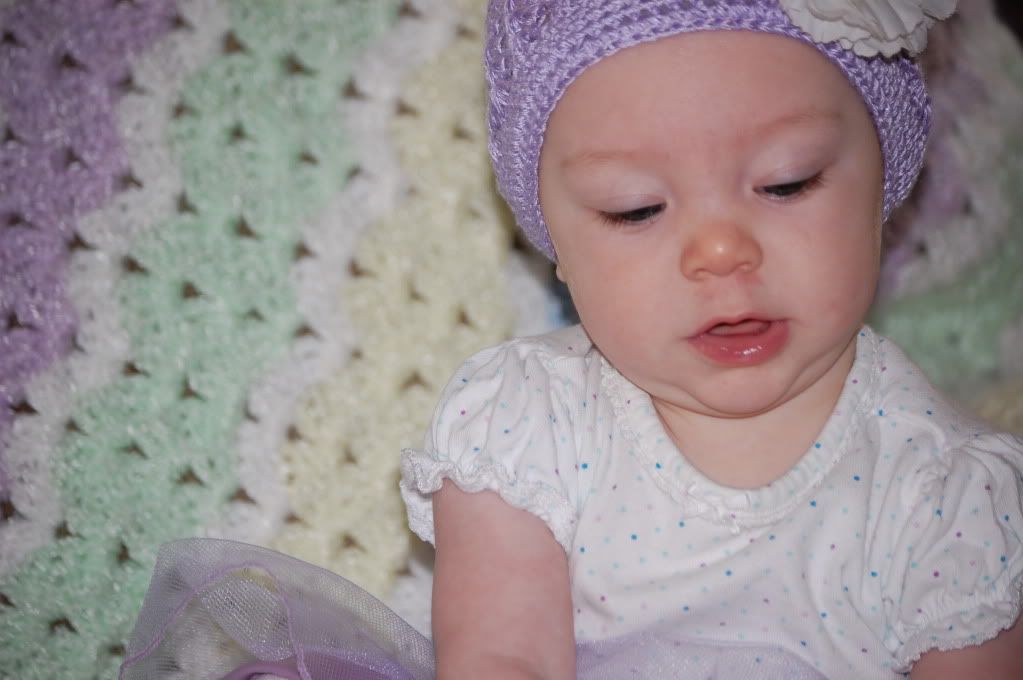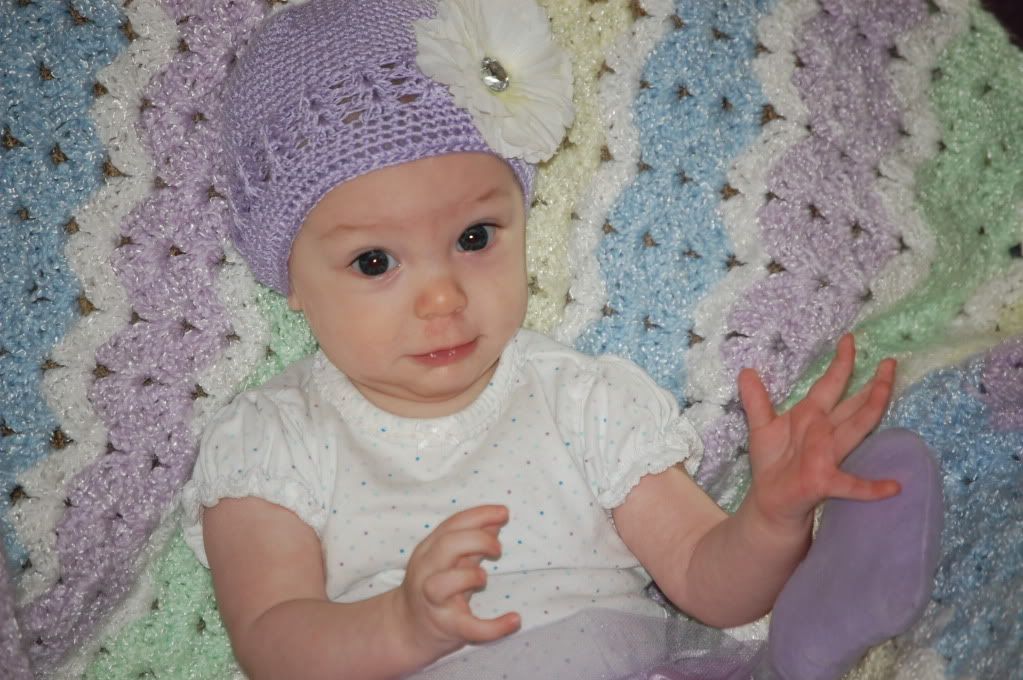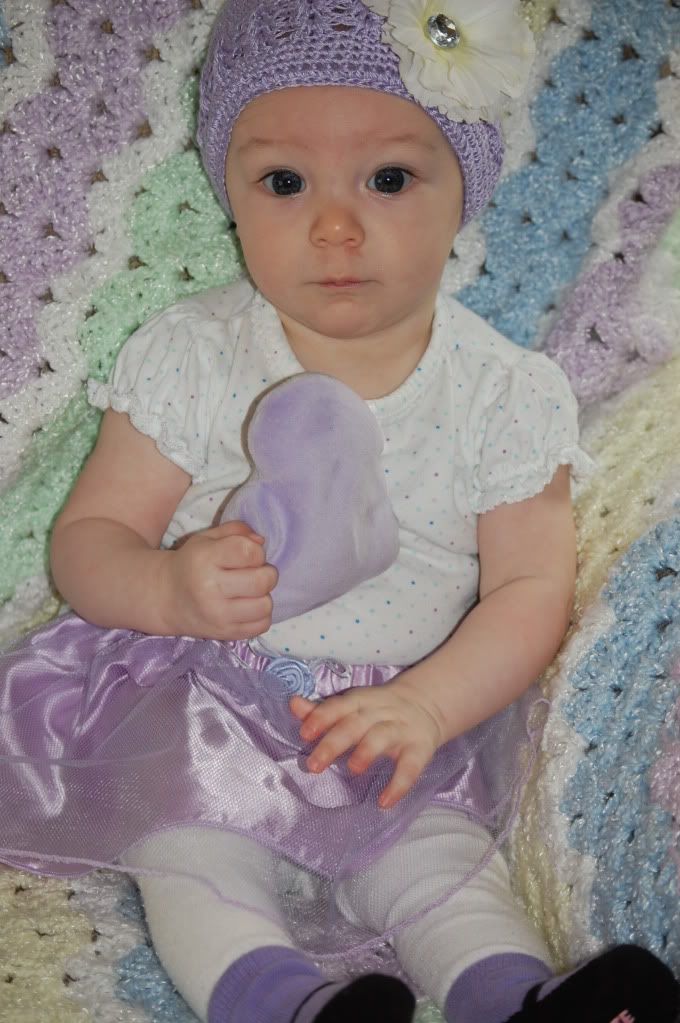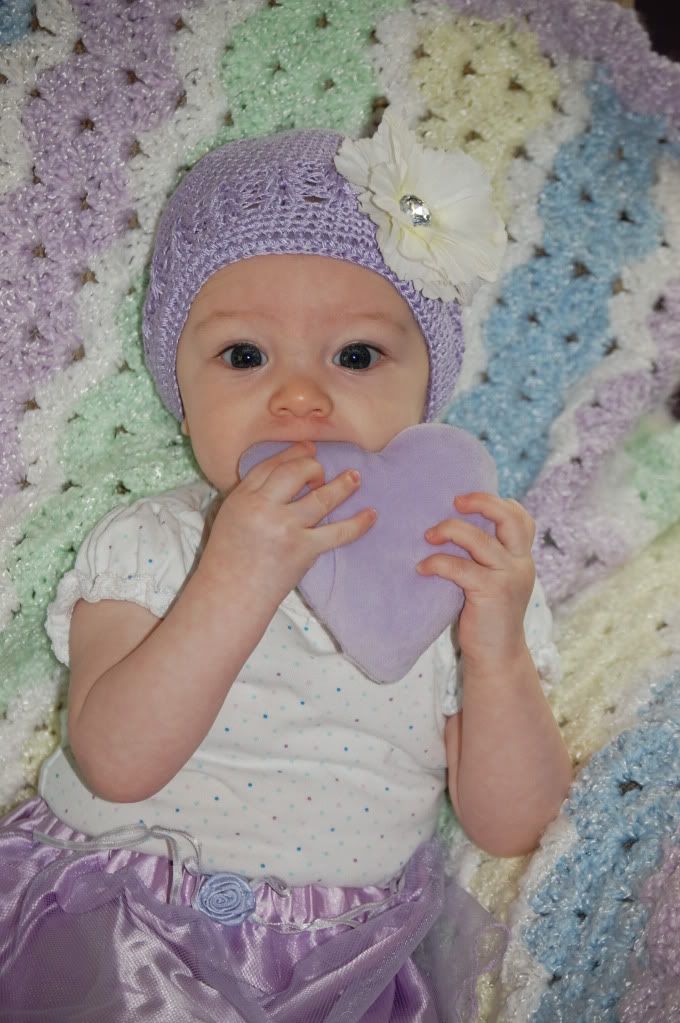 I think this might be my fave of the bunch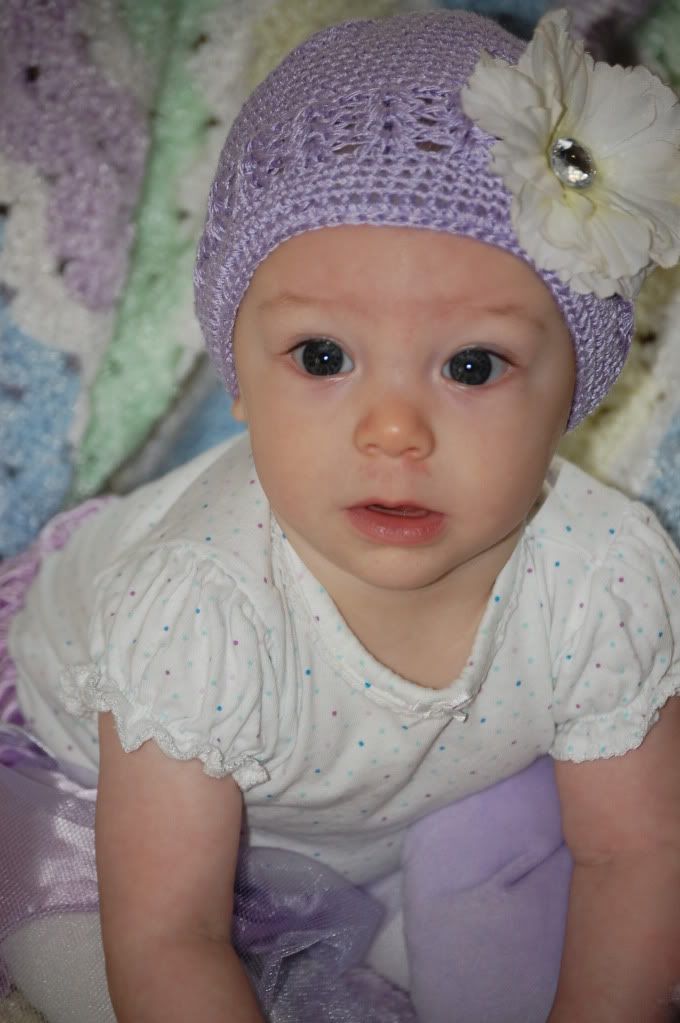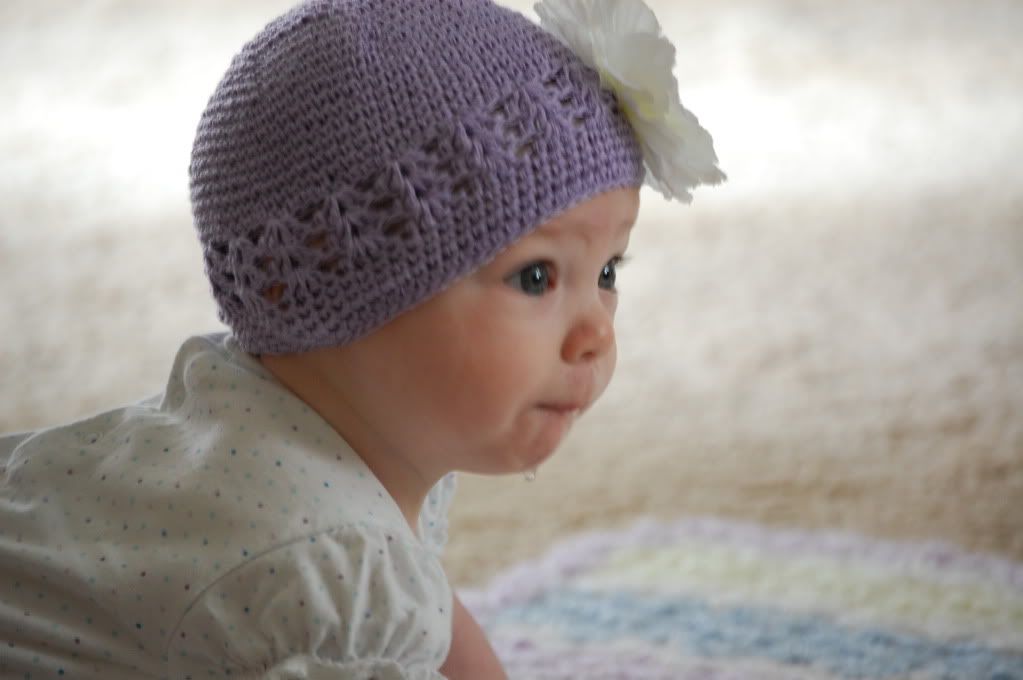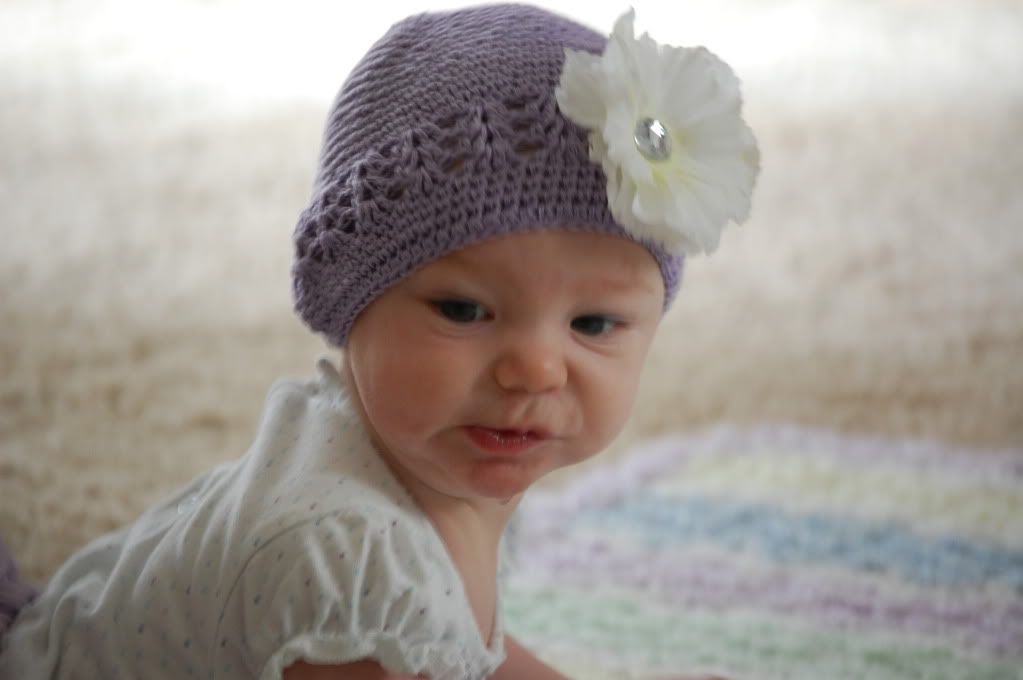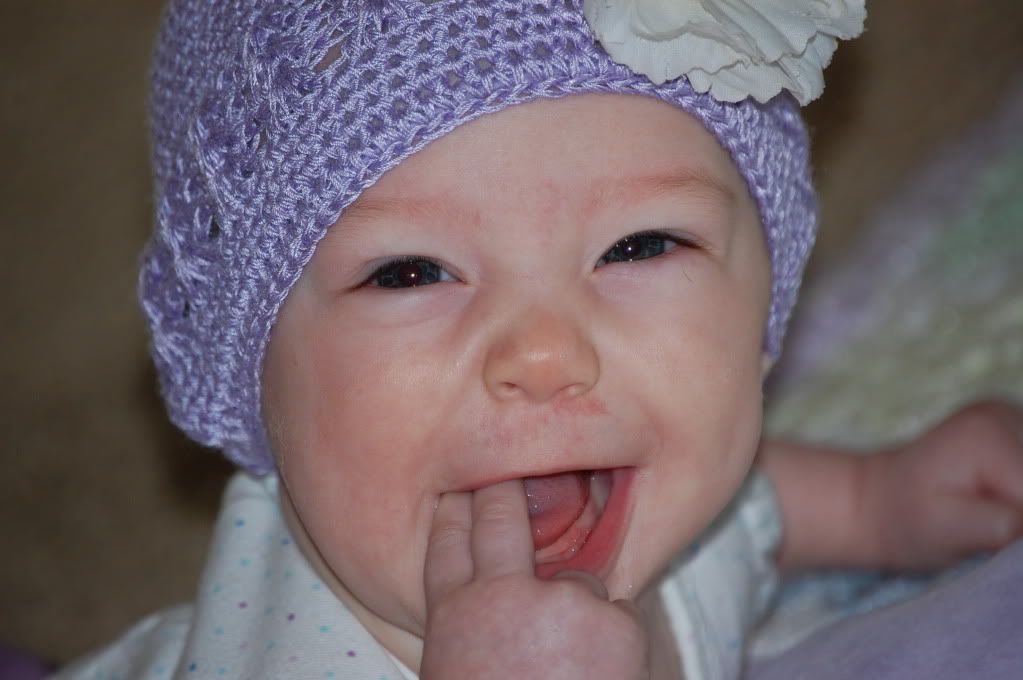 There were a handful of smiles ;) ...Such a cute purple little love-bug!!
Tyler and I went to dinner at Harvest Moon that night...mmm...and took a little family photo before leaving Emma at my mom's.
WELL, first my mom got a pic with Emma...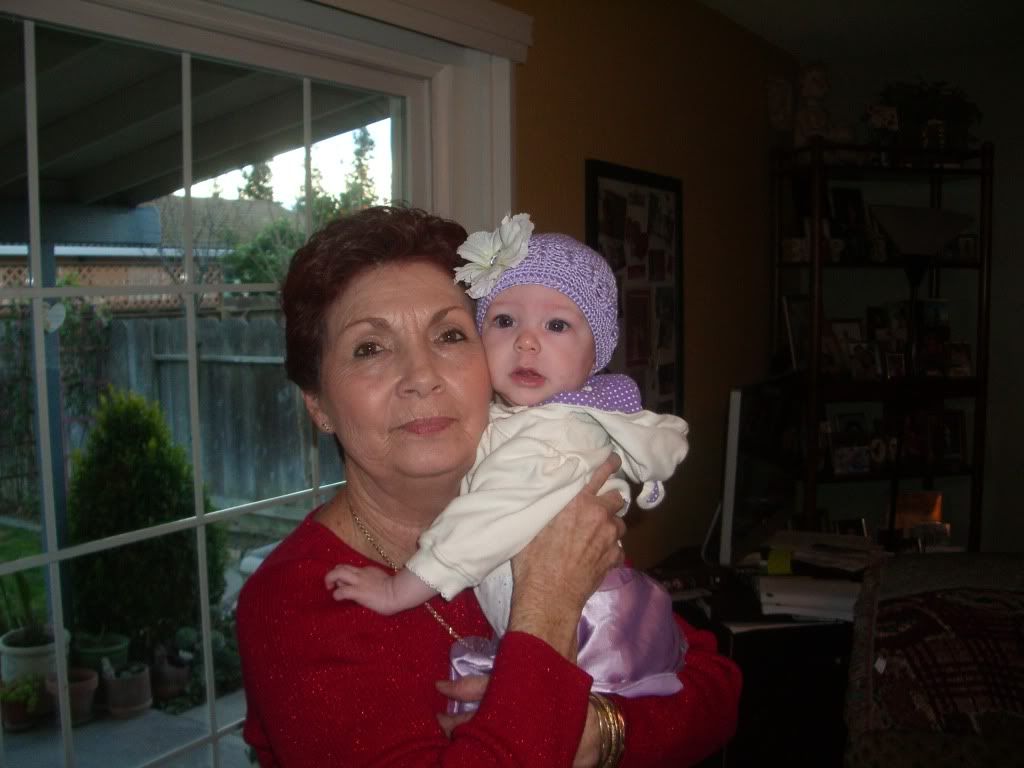 ...then Isaiah tried to get in the pic ;)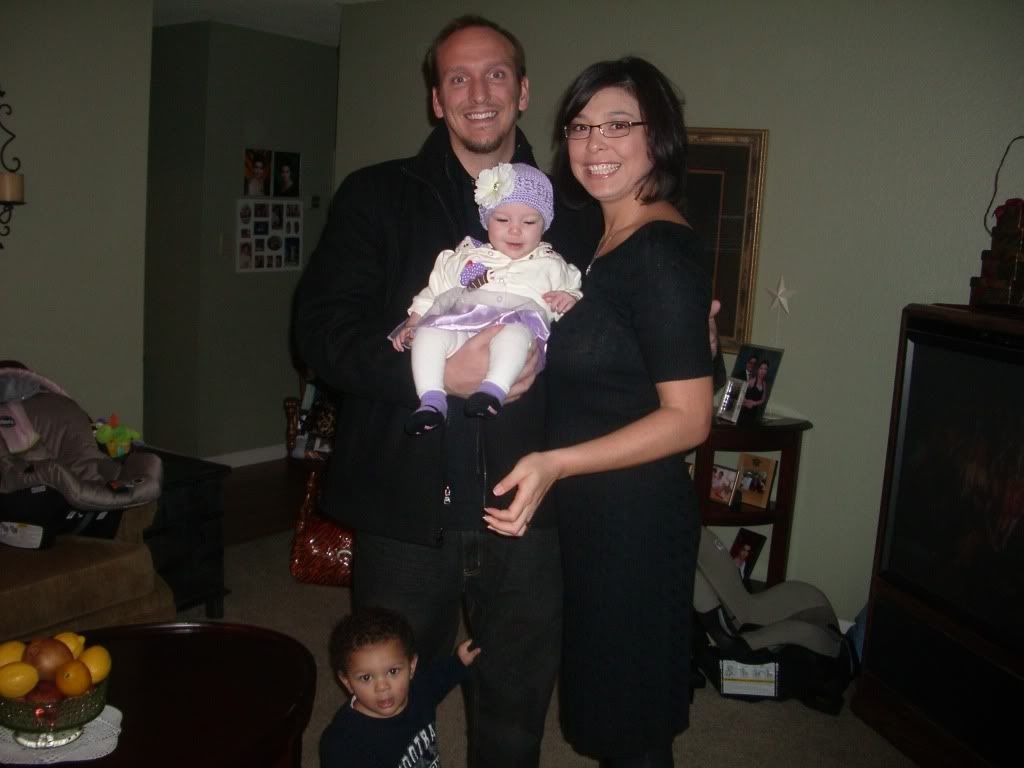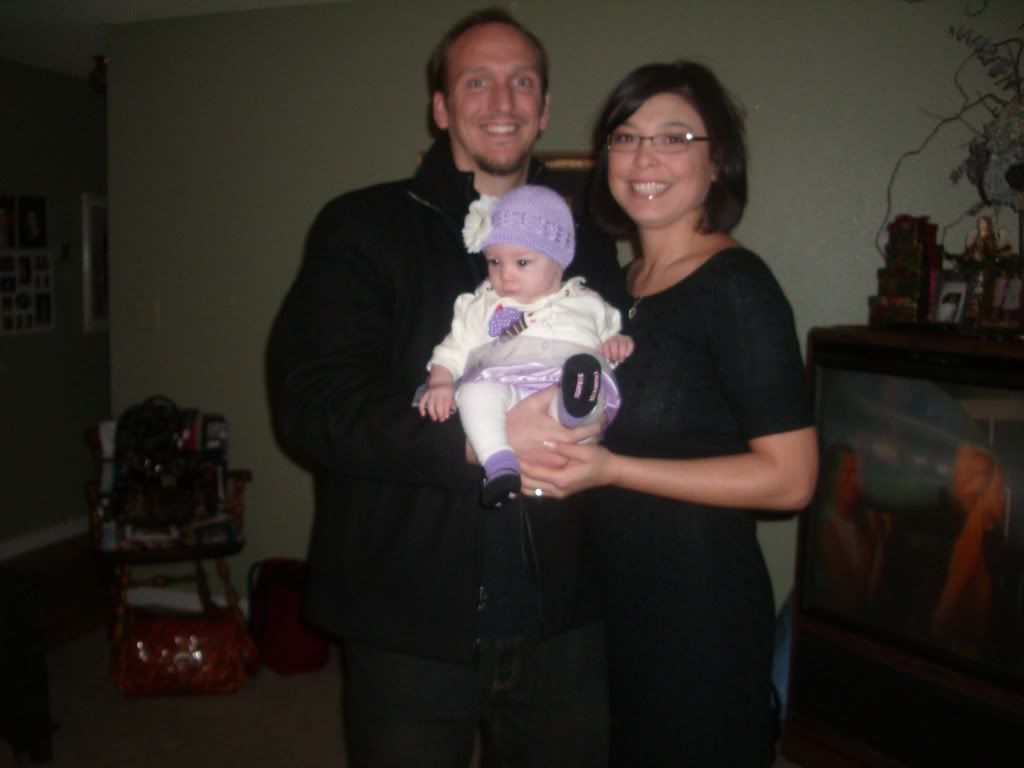 ...and we are on our way to catching up on pics! YAY feels good.