Emma wanted to go to work with Daddy, and she found her perfect escape!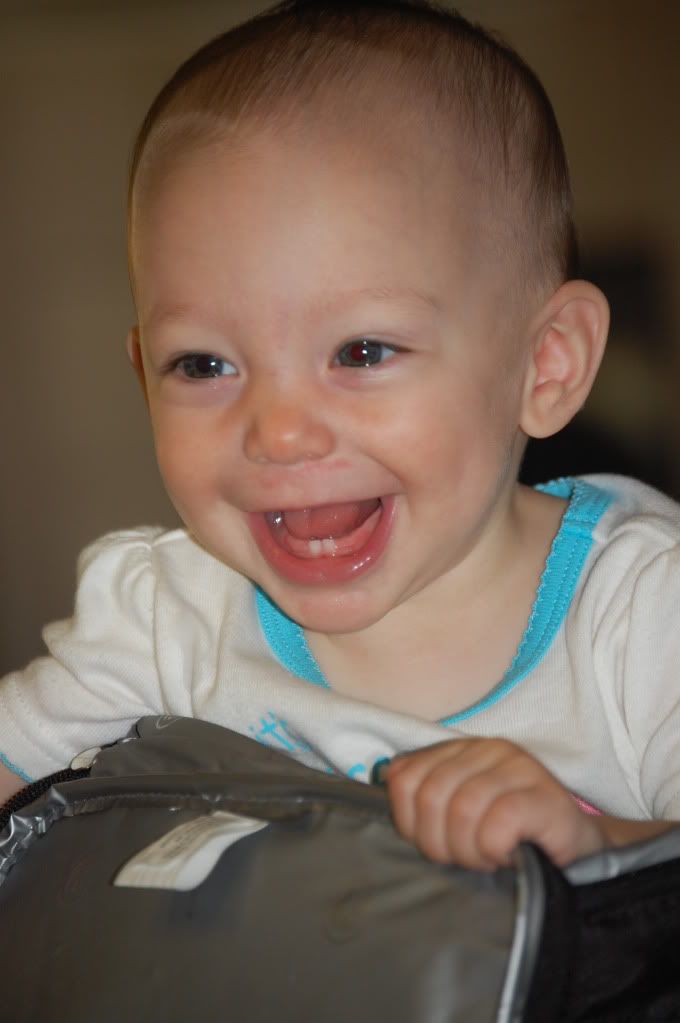 Can you have too many pictures of your baby girl in her daddy's lunch bag? I think not!
Such a cutie! ...and no, she didn't end up going ;0 She had a grand 'ole day with Mama at home instead.